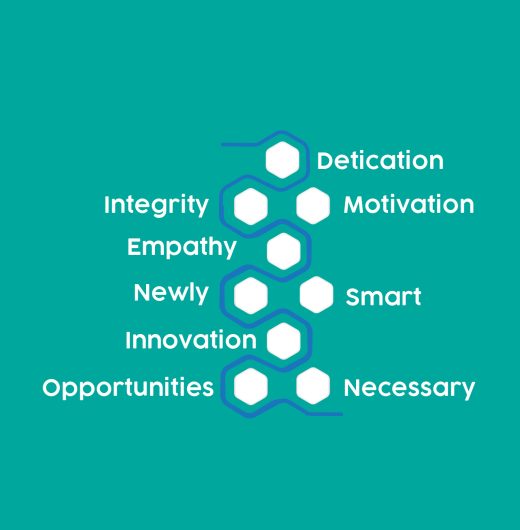 DIMENSION is a consulting, training and implementation company in the field of Strategic Human Resource Management.
As a prestigious company in the domestic and international market, Dimension HR is unique in offering its package of services that includes consulting, recruitment, training in the field of Human Resources and business.
Mision & Vision:
By finding employment potentials and providing the best expertise in Human Resources and business, Dimension HR aspires to be a leader and a loyal partner in the efforts of businesses, of public and non-public institutions to transform their objectives into reality.
Integrity
We demonstrate integrity by being fair, honest and confidential.
Customer oriented
We understand the needs of our customers, by so realizing their expectations with quality and on time.
Partnership
We support each other by building reliable relationships and long-term partnerships.
Competitiveness
We work and maintain sound principles in relation to competitors, candidates and companies.
Innovation
We are open to embrace new ideas and develop by following innovations and best HR management practices in the world.
Social responsibility
We are committed to creating a sustainable value in the labor market, for the benefit of employees and stakeholders.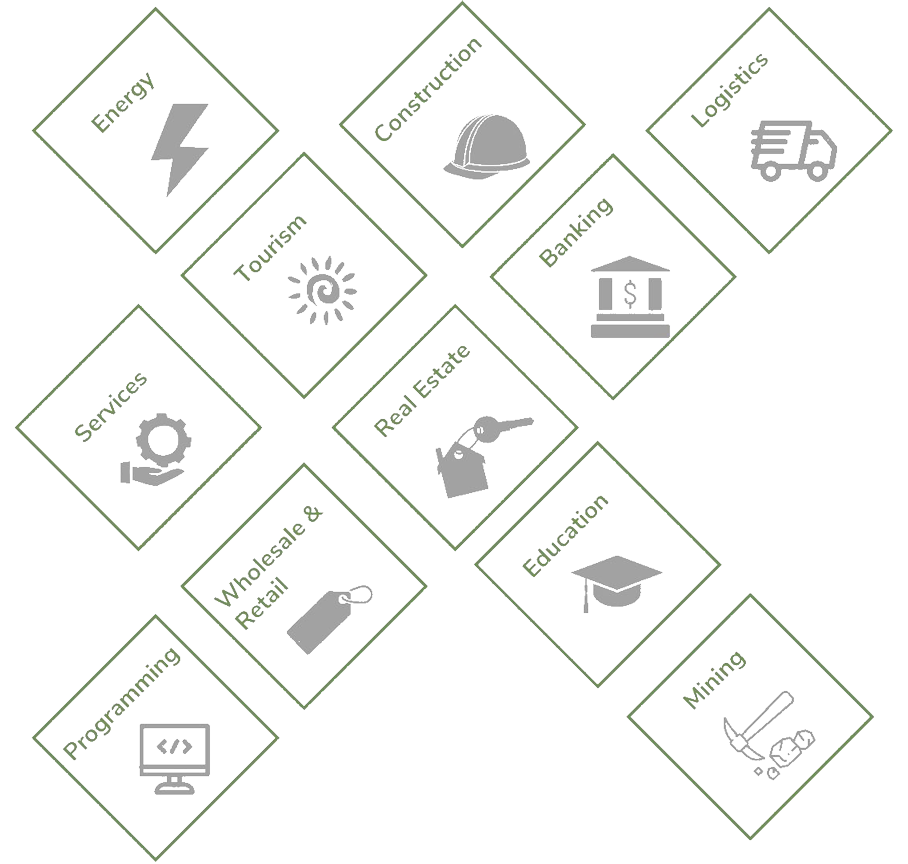 About Us